Tenth Zika case reported in Dallas County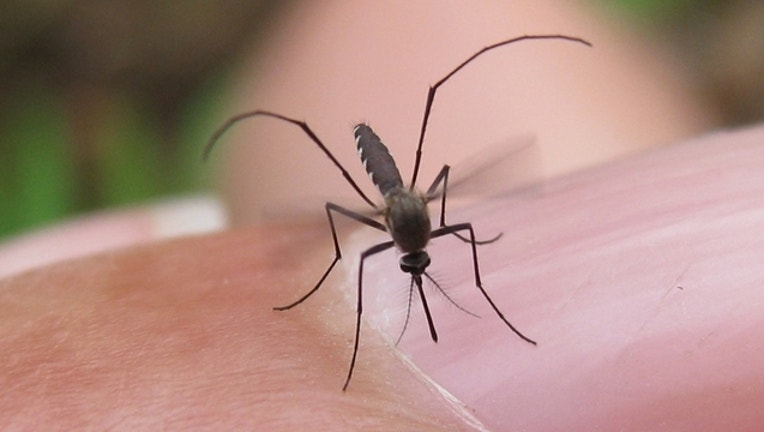 A tenth case of the Zika virus has been found in Dallas County.
The 55-year-old patient is an Irving resident who was infected during a recent trip to Guatemala, according to Dallas County Health and Human Services.
DCHHS said there are still no reports of Zika being locally transmitted by mosquitoes.