Tent collapse at Chicago-area festival kills 1, injures several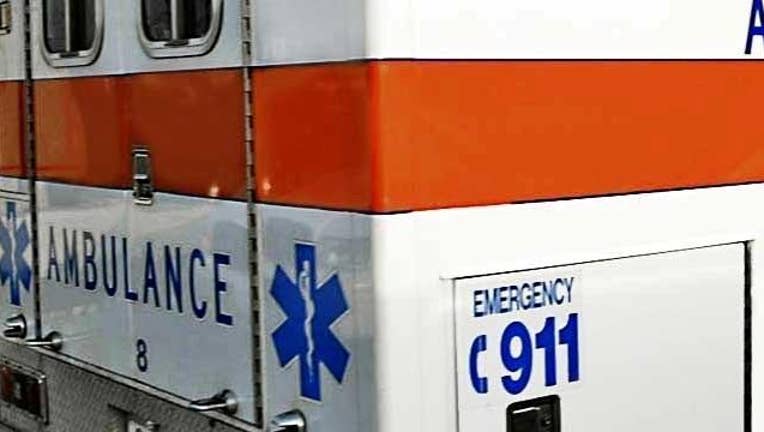 article
One person has died and several people are injured after a tent collapsed at a festival in suburban Chicago.
The Chicago Tribune reports that a tent at the Wood Dale Prairie Fest collapsed during a storm on Sunday afternoon.
Wood Dale Deputy Police Chief Mike Rivas told the newspaper that one person was killed, three people were seriously injured and about 17 to 20 people were taken to area hospitals.
Tracy Anderson told the newspaper that her husband saw the tent blow up in the air and land on several people. She said she saw several emergency vehicles at the scene.
Wood Dale is about 25 miles northwest of Chicago