Teens wanted for cutting, robbing woman in Uptown Dallas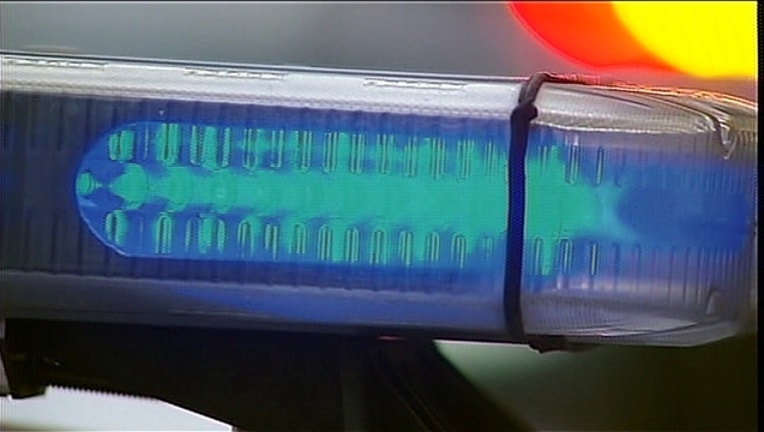 DALLAS - Dallas police are looking for two teenage boys who attacked and robbed a woman as she was walking her dog in Uptown Dallas.
The woman was reportedly out with her dog in the 3900 block of McKinney Avenue around midnight when the two boys who appeared to be between 13 and 15 years old approached her.
Police said they pushed her to the ground, slashed her with a box cutter and groped her. Then they took her purse and ran away, police said.
The attack happened on Feb. 2 but police are just now putting out an alert to ask for help finding the suspects. They're described as two juvenile black males who were both between 5 feet 5 inches tall and 5 feet 7 inches tall.
One suspect had a thin build and was wearing black pants, a black hoodie turned inside out, black Jordan shoes and had on red Beats by Dre headphones. He also had a tattoo under his left eye.
The second suspect was also wearing black pants, a black hoodie turned inside out and back tennis shoes.
Crime Stoppers is offering up to a $5,000 reward for information that can lead to an arrest and indictment in the case. Tipsters should call 214-373-TIPS.
Dallas police said its investigators are continuing to work on the case. They urged residents to remain vigilant and be aware of their surroundings at all times.