Teen suspect shot while allegedly stealing car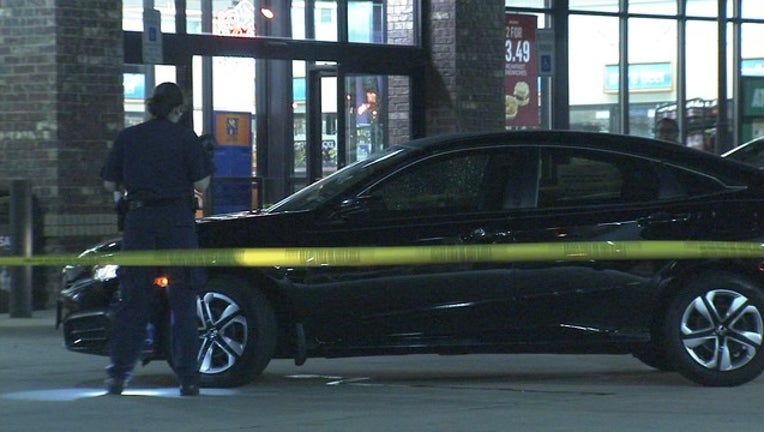 DALLAS - A man shot a teenager who tried to steal his car outside a far North Dallas convenience store.
It happened around 12:40 a.m. Friday at a Race Trac gas station in the 18500 block of Marsh Lane. Police said a man opened fire when he saw someone trying to drive off in his black Honda.
The man wounded the suspect, who turned out to be a teenager. The teen got out of the car and ran about a mile before asking for help.
He was taken to Children's Hospital under guard and is expected to face charges for unauthorized use of a vehicle.
His wounds are not life-threatening, police said.