Teen seriously hurt in southwest Dallas shooting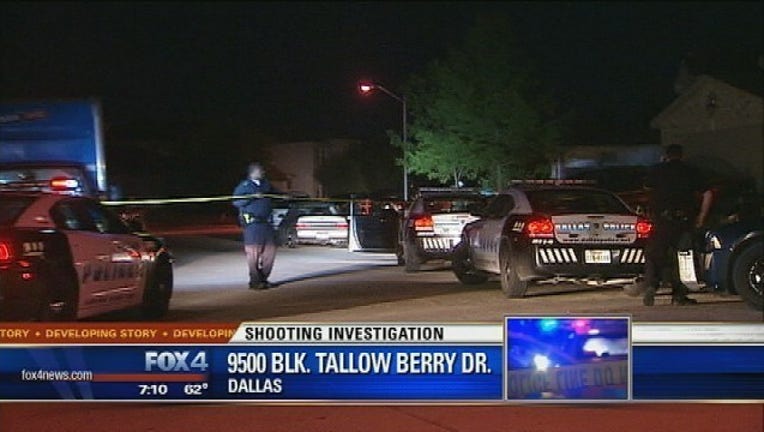 Police are investigating a shooting in southwest Dallas.
It happened around 1 a.m. Monday on Tallow Berry Drive, near Highway 67 and Interstate 20.
The victim is around 18 years old. He was found with a gunshot wound to the chest and is now in serious condition.
Witnesses saw a man in a dark hoodie leaving the scene.
Police searched the neighborhood but did not find anyone.