Teen dies in crash while fleeing from police in Fort Worth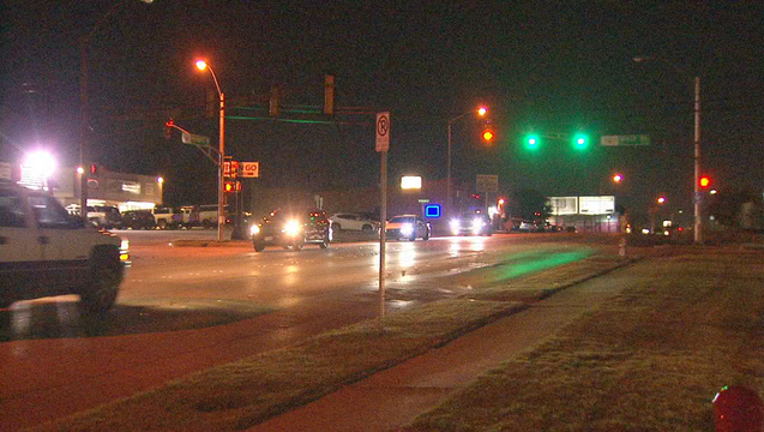 FORT WORTH, Texas - A 16-year-old died Saturday night while trying to get away from officers in what police say was a stolen vehicle.
This incident began just before 6:45 p.m., when Fort Worth Police Department officers discovered someone driving a vehicle that had been reported stolen.
Police said officers were "attempting to catch up" to the vehicle in the 4000 block of Hemphill Rd., when the vehicle crashed into a light pole.
The driver of the vehicle, De'Morrian Candler-Smith, was taken to an area hospital, where he was later pronounced dead.
A Fort Worth ISD official said Candler-Smith is a student at South Hills High School, and counselors will be at the school Monday.