Teen burglary suspects shot during confrontation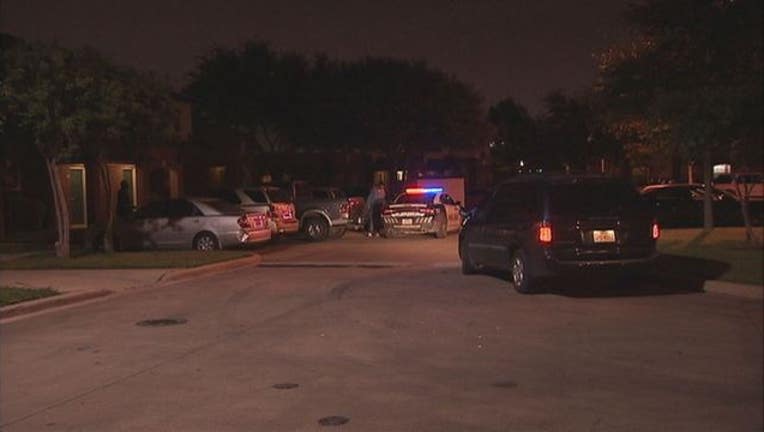 article
Dallas - One teenager was killed and another wounded early Saturday morning in a shooting at a residence in West Dallas.
Police said the person who lives at the residence in the 2400 block of Bickers St. was away from home when he received an alert from his security system about a break-in.

The man told police he confronted three burglars as he returned home and shot at them.

17-year-old Keanu Wilson was struck and killed, according to police, and 18-year-old Michael Jerome Allen was wounded.

Police said the third intruder ran away.

Police are preparing a burglary charge against Allen when he is released from Parkland Hospital.

Police said the resident who opened fire and other witnesses are cooperating with their investigation.