TCU student accused of breaching schools' computer system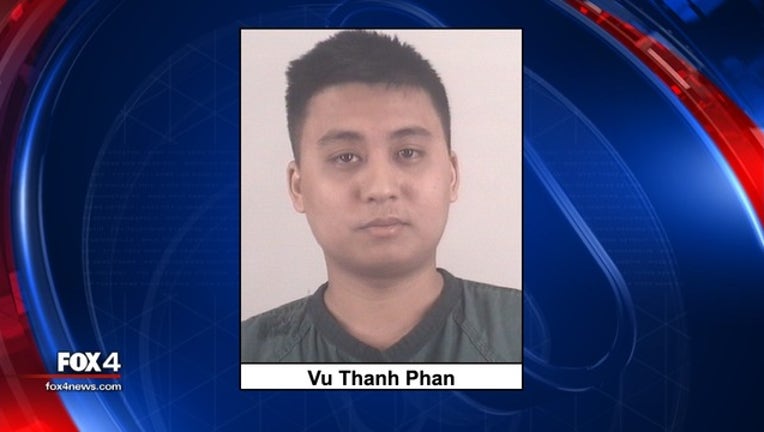 A Texas Christian University student has been arrested after being accused of breaking into the school's computer system.
Vu Thanh Phan is charged with breach of computer security.
The university says it is cooperating with the police investigation and is conducting a separate student code of conduct investigation of its own on Phan.
"TCU expects its students to behave in an ethical manner, abide by campus policies and adhere to state and federal law," the university said. "The student also may face a charge of violating the University Code of Student Conduct, the results of which are independent and separate from any legal charges."
Phan was booked into the Tarrant County jail on a $1,000 bond.
Neither the school nor police have released details on the accusations.