TCU security guard arrested for improper photography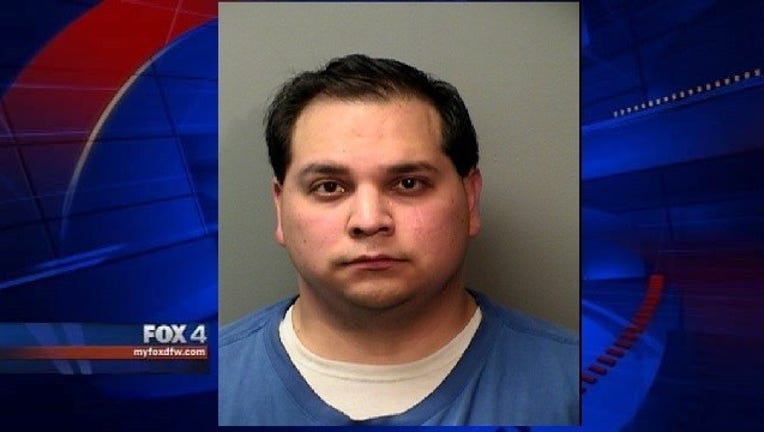 article
A now-fired security guard at Texas Christian University has been arrested on a felony charge of improper photographer or visual recording.
According to TCU officials, On Wednesday, April 22 a student reported to the TCU Police Department that on Monday, April 20, while she was in the restroom at the Mary Couts Library, she saw a hand under the stall holding a cell phone with the lens pointing at her. She was unable to see who it was.
An investigation immediately ensued and a suspect, TCU Security Guard Alexander Marin, was identified, terminated, and then arrested for improper photography or visual recording, a state jail felony.
Marin has also been issued a criminal trespass warning barring him from the campus.
The TCU Police Department has reason to believe Marin may have done this at other times during the previous two months while at the library.
If you have any information, please contact the TCU Police Department's criminal investigations unit at 817-257-6637.