TCU fraternity shut down after hazing, drug allegations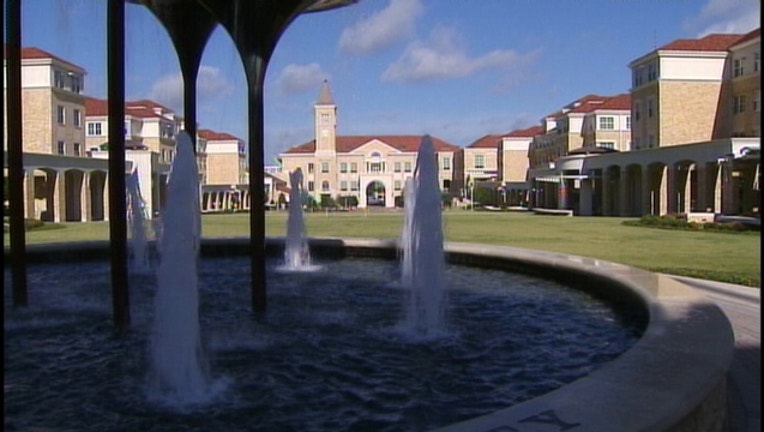 article
A fraternity has been shut down at TCU after allegations of drug dealing and hazing.
The TCU chapter of Phi Kappa Sigma had previously run into problems, and the university opted to shut down the chapter for an undetermined period of time after more incidents in the past year.
"We had been working with the chapter to address issues concerning to the University and the National Headquarters of the Fraternity, but believed that our efforts were not effecting the change needed in the chapter," a TCU spokesperson said in a statement.
TCU's campus newspaper obtained a copy of an email sent by the chapter president to members outlining issues that got the chapter in trouble.
In the email, the president claims an RA living in the house was caught with "drugs, guns, and alcohol" and chapter members were dealing drugs. He also said a Spring Break video made by the 2015 pledge class spread online and showed "our members and other students raging like no tomorrow."
Phi Kappa Sigma was suspended at TCU in 2008 and later reinstated.