TCSO: Homeless man breaks into house, exposes himself to resident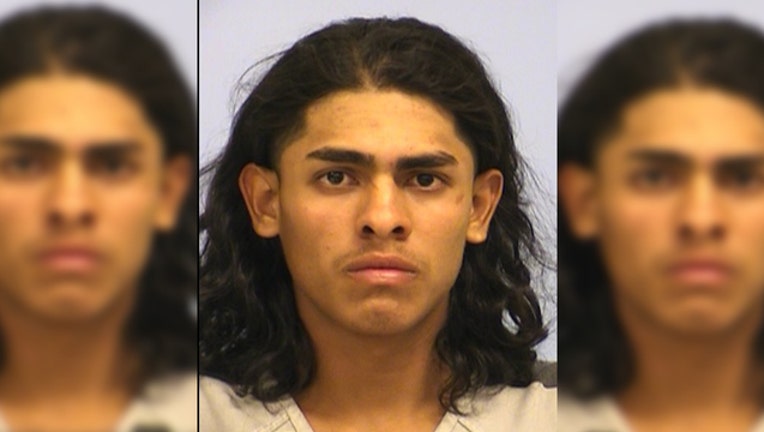 article
AUSTIN, Texas (FOX 7 Austin) - A homeless man was arrested last week after Travis County Sheriff's deputies say he broke into a woman's home and exposed himself to her.
Jonathan Alvarado, 29, was charged with second-degree felony burglary of a habitation.
According to an arrest affidavit, deputies responded to a home in the 7500 block of Daffan Lane on July 13 around 8:58 a.m. A woman told deputies that she was in her bedroom when she heard someone inside her home.
She came out of the bedroom and found a man, identified in the affidavit as Alvarado, inside her home. She told deputies she didn't know who he was and hadn't invited him in, and she didn't know what his intentions were.
The woman said Alvarado used the restroom and when he came out, approached her while she was sitting in a chair. Alvarado then straddled her and exposed himself to her, says the affidavit.
She told deputies he never attempted any further physical advances and she was unable to call 911 at that moment due to fear. She was able to get out of the chair and told him she had to leave. She called 911 and Alvarado left the home, according to the affidavit.
Bail was set at $30,000.