Tarrant County reports first three flu-related deaths this season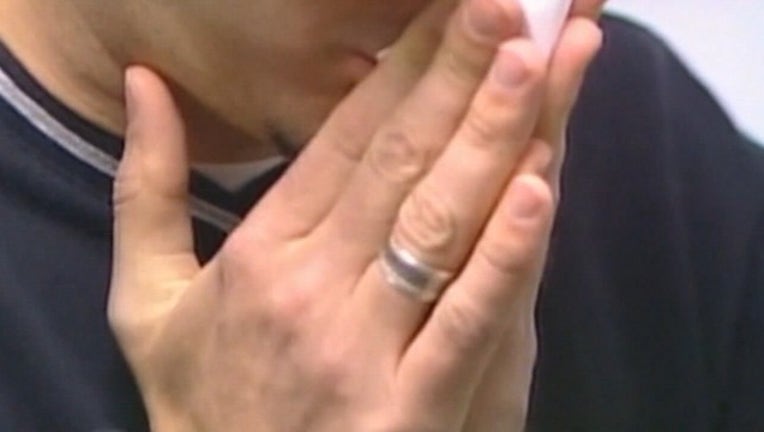 article
Tarrant County reported its first flu-related deaths of the season on Wednesday.
Health officials said they got three flu-related deaths on Tuesday night. All involved senior citizens with underlying medical conditions.
"It's safe to say that we are currently experiencing a flu outbreak and these three voluntarily reported flu-related deaths reflect that," said Tarrant County Chief Epidemiologist Russell Jones. "This season is a mirrored reflection of 2013-2014, which was one of the more serious flu seasons of the past decade. Recognizing the early symptoms of this disease and consulting your healthcare provider, so you can get on an antiviral medicine like Tamiflu or Relenza, is advice that could lessen the severity of the disease for you."
Dallas County has reported 18 flu-related deaths this flu season.