Taco Cabana now serving breakfast tacos all day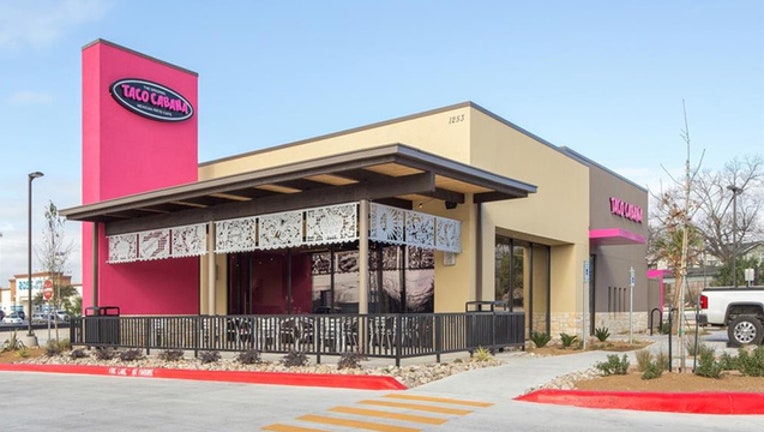 article
Breakfast tacos are now available all day at Taco Cabana.
The San Antonio-based Tex-Mex chain said the change was effective Jan. 2 at all of its locations.
"For some time, our guests have asked us to serve select breakfast items outside of the traditional breakfast timeframe," says Chuck Locke, Taco Cabana president. "The world we live in today is changing so rapidly … breakfast is no longer 6 am to 11 am."
The all-day breakfast taco options include the Bean & Cheese Taco for $1.19, the Bacon, Egg and Cheese and Chorizo, Egg and Cheese Tacos for $1.69 as well the Steak, Egg & Cheese Taco for $2.89.
"Breakfast Tacos aren't just for breakfast.  They're now available any time a guest wants to order one or two—or a dozen," Locke said.