Suspicious package found at Terrell school deemed harmless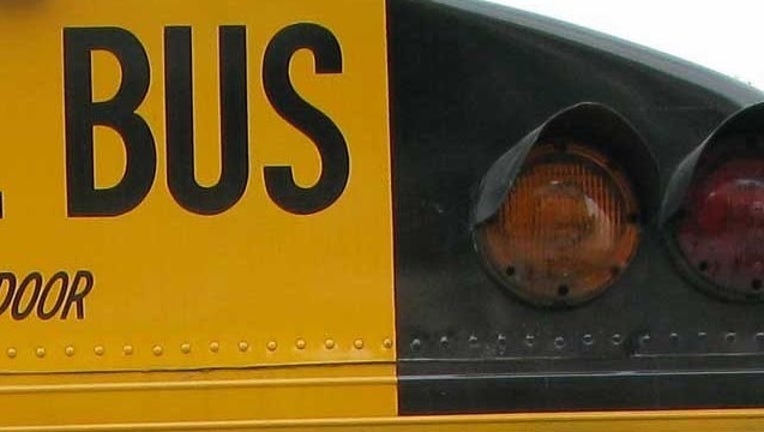 article
TERRELL, Texas - Terrell ISD said the suspicious package found on the campus of Furlough Middle School Wednesday morning was not a threat.
The package was found near the school's sixth-grade wing around 6 a.m. As a precaution, school administrators said buses and parents dropping off their children would be re-routed to the Terrell High School athletic complex.
However, law enforcement officials were able to quickly remove the package from campus and determined it was not harmful. Buses and drop-offs returned to normal.
Terrell police said the package was addressed to a resident in a nearby apartment complex and contained only papers.
"As always and with recent events in the Austin area, all citizens are asked to remain very alert, active and diligent in their observations. Report anything suspicious to authorities and do not handle, approach or attempt close examination of any packages that look out of the ordinary or were not expected," police said.