Suspects who allegedly robbed 95-year-old Dallas man arrested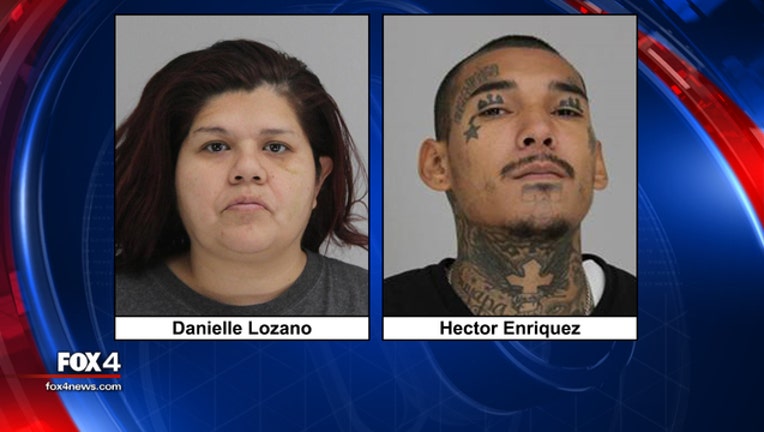 DALLAS - Both of the suspects accused of robbing a 95-year-old Dallas man at gunpoint inside his own home are now behind bars.
Dallas police confirmed 27-year-old Hector Enriquez has been arrested. His accomplice, 38-year-old Danielle Lozano, was arrested last week.
The victim, Juan Flores, told police a woman knocked on his door this past Wednesday afternoon. The great-great-grandfather thought he was helping a woman in need.
She told Flores her car overheated and she needed a glass of water. But a few seconds later, she forced her way inside and a man who was hiding around the corner followed her in.
Flores was pistol-whipped and robbed. The pair got away with $300 in cash.
Police used video from the home's security camera and social media to identify the two suspects.
They are now facing aggravated robbery charges.