Suspect linked to Dallas drug death caught in California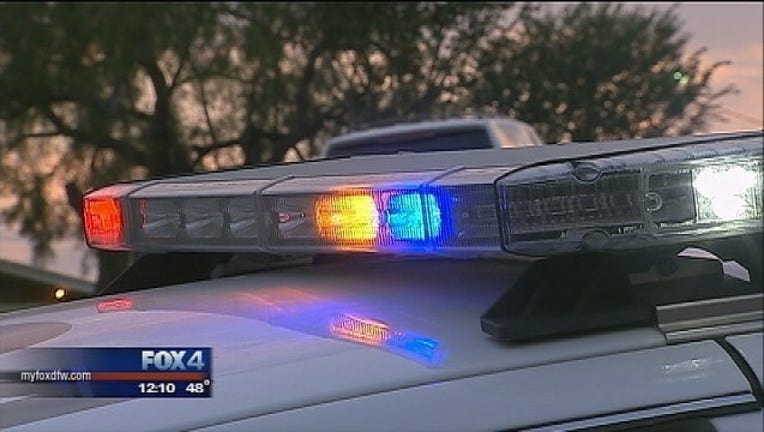 article
A chase in California has led to a Texan suspected of providing drugs to a Dallas teen who died of an overdose the first time she apparently used heroin.
Jimison Coleman of Dallas was being held Tuesday on a federal warrant for conspiracy to possess with intent to distribute heroin.
Coleman was captured Monday night following a vehicle chase through Orange County, California, that ended in Buena Park.
Prosecutors say 19-year-old Rian Lashley of Dallas died in March 2014 after using heroin allegedly sold by Coleman, who'll be returned to Texas.
Cierra Allyn Rounds of Dallas pleaded guilty last month to conspiracy to possess with intent to distribute a controlled substance. She faces up to 20 years in prison.
Authorities believe Lashley had $3,000 and the suspects wanted the cash.