Suspect in Fort Worth SWAT standoff escapes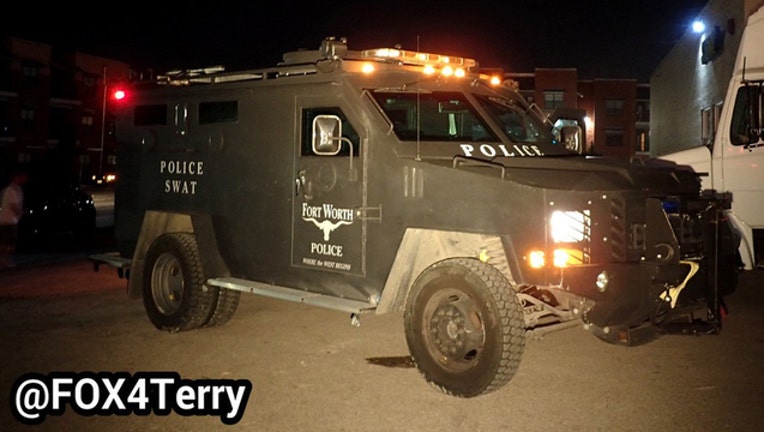 article
FORT WORTH, Texas - Fort Worth SWAT officers packed up and left after discovering the man they thought they had surrounded was already gone.
The incident started around 9:45 p.m. Wednesday following a domestic disturbance at the Tarrant County Samaritan House. That's a large public housing complex near the Medical District on Hemphill Street.
Patrol officers believed a man was inside an apartment and refusing to come out. Neighbors were evacuated and SWAT officers were called in.
Just before 2 a.m. the SWAT team went inside and found the suspect had apparently escaped before officers secured the scene.
Fort Worth police did not release a description of the suspect.