Suspect dead, officer wounded in Arizona Wal-Mart brawl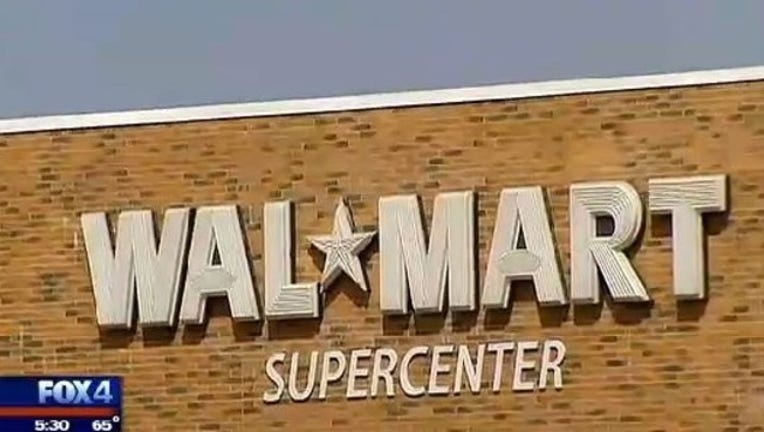 An overnight family brawl in a Wal-Mart parking lot has left one person dead and two others wounded, including a police officer who was shot in the leg.
The Arizona Department of Public Safety says a Cottonwood police officer was shot in the leg just before midnight Sunday trying to break up the melee in the store parking lot.
Authorities say the incident began when police responded to reports that a female Wal-Mart employee was allegedly assaulted by multiple suspects.
According to DPS, the suspects were part of the same family of eight and immediately attacked responding officers outside. Seven officers suffered minor injuries including lacerations and bruising.
DPS says one suspect was fatally shot, a second suspect was shot in the abdomen and a Wal-Mart employee also suffered a broken arm trying to help.
The wounded 31-year-old officer underwent surgery and is expected to recover.
Seven suspects were taken into custody. Their identities have not been released. DPS says they were driving a Chevrolet Suburban with an Idaho license plate.