Suspect arrested for armed robbery near SMU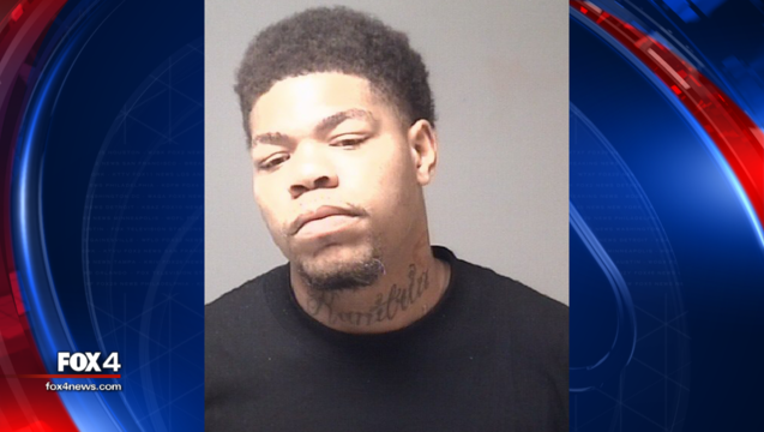 article
Dallas police have arrested a man involved in an armed robbery near Southern Methodist University Sunday morning.
Police arrested Demarcus Brown, 23 for robbing a group of three students and a parent at gunpoint in the 2900 block of SMU Boulevard near Doedeker Street.  
Brown was arrested at a home in East Dallas after an arrest warrant was issued by the Dallas Police Department.
University Park police detectives recovered evidence at the arrest location that linked Brown to more robberies in other jurisdictions.
Brown was booked into the University Park Police Department jail with more arrest warrants pending.
Another attempted armed robbery occurred a few days later on the SMU campus. Police are still looking for that suspect.