Susan Hawk says she'll return in October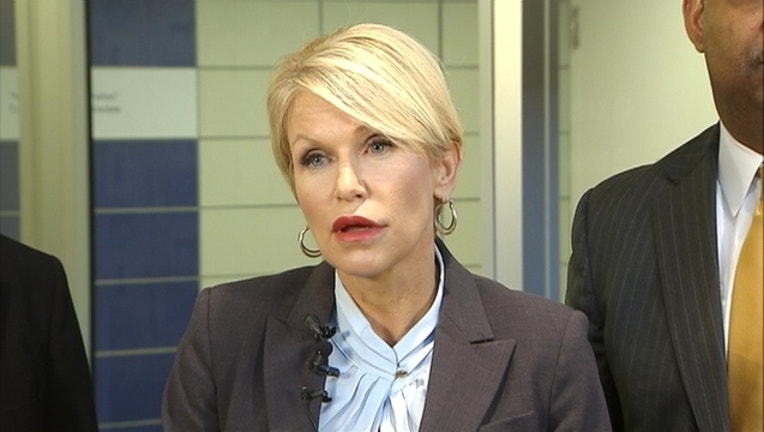 article
DALLAS - Dallas County District Attorney Susan Hawk is extending her leave of absence into October.
Hawk sent an email to her staff saying she plans to return on Oct. 2.
She's been away from the office since July. In late August she revealed she's battling depression and took an unpaid leave for treatment.
In her staff email, Hawk said she is healthy and has a plan to stay that way.