Sunny Saturday, cooler Sunday... then workweek winter weather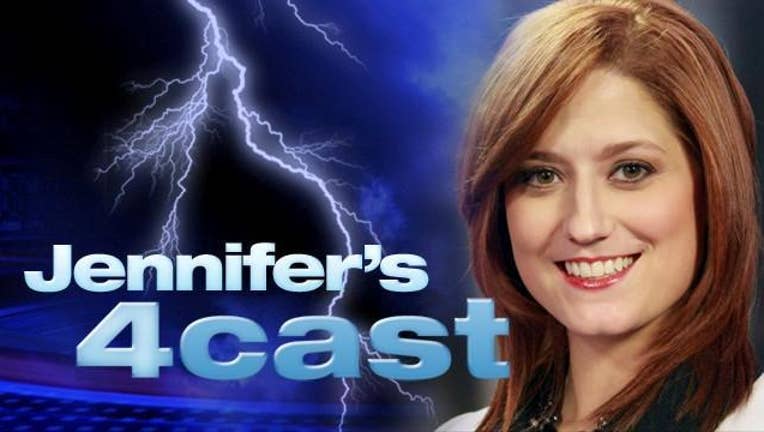 article
This Valentine's Day's weather is just about perfect for anyone with outdoor plans. Temps get into the low and mid 70s by this afternoon with plenty of sunshine and light winds. Tonight, temps cool back down into the 40s with mostly clear skies with light and variable winds.

Sunday... things get a little tricky. At this point, it looks like the next system will bring cooler weather Sunday afternoon with a small chance for sprinkles and plenty of cloud cover with highs only in the 50s. BUT there is a chance that if this system slows down that we could see a bit more warming in the afternoon and actually make it into the 60s... it's a tough call, but we're leaning more towards the cooler of the two scenarios.

Sunday night brings an 80% chance of rain which continues to fall into early Monday morning. Speaking of Monday, MUCH cooler with highs only in the 30s. Tuesday barely fairs any better with highs in the low 40s. Both days bring the risk of a mix of rain/freezing rain/sleet/snow, but most of the wintry stuff will impact areas north of the Metroplex. At this time, we're not expecting any major travel impacts, but stay tuned in case the forecast changes.