Sundance Square buys downtown Fort Worth's Petroleum Building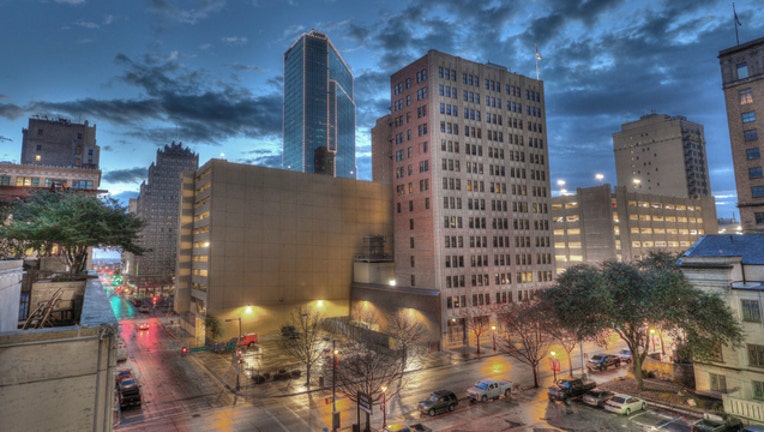 FORT WORTH, Texas - Sundance Square now owns the historic Petroleum Building in downtown Fort Worth.
The entertainment district announced Monday that it had purchased the 14-story building on W. Sixth Street from XTO Energy for an undisclosed amount of money.
It was built in 1927 and restored by XTO Energy in 2004. It includes 117,000 square feet of space that Sundance Square will be able to include in its vibrant development.
"The availability of the Petroleum Building presented a great opportunity to bring the landmark building into our portfolio," stated Sundance Square CEO Johnny Campbell
XTO Energy will continue to occupy the building at least through the middle of the year.
A parking garage next to the building was also included in the purchase.