Subway brings back $5 Footlong... but not everyone is happy about that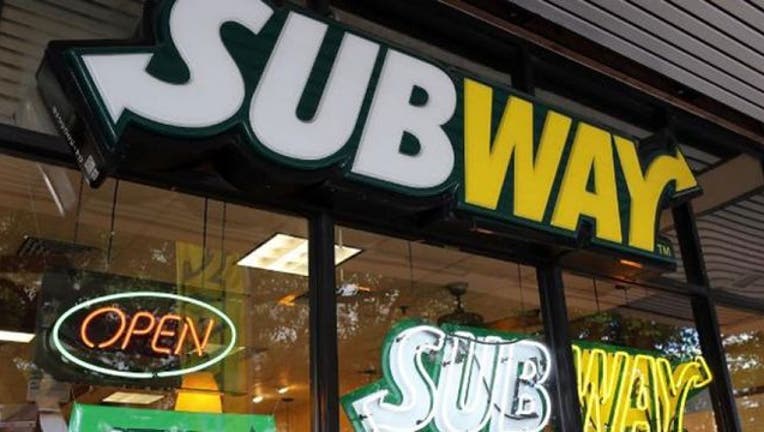 article
Subway is bringing back what industry analysts have called one of the most popular fast food promotions ever.
The $5 Footlong sandwich deal will be returning next month for a limited time. The promotion will feature one or more 12-inch subs every day for a special $5 price.
The offer was a mainstay for years before being dropped early last year. It was replaced by a $6 sandwich special that didn't generate nearly as much interest or business.
The new $5 Footlong promotion is already causing some controversy. Not everyone is happy to hear about it.
More than 400 franchise owners have already signed a petition protesting it. They say it left many franchises unprofitable and even insolvent.
However, a Subway spokesman said most locations do support the promotion's return.