Student's heartwarming gift to favorite teacher goes viral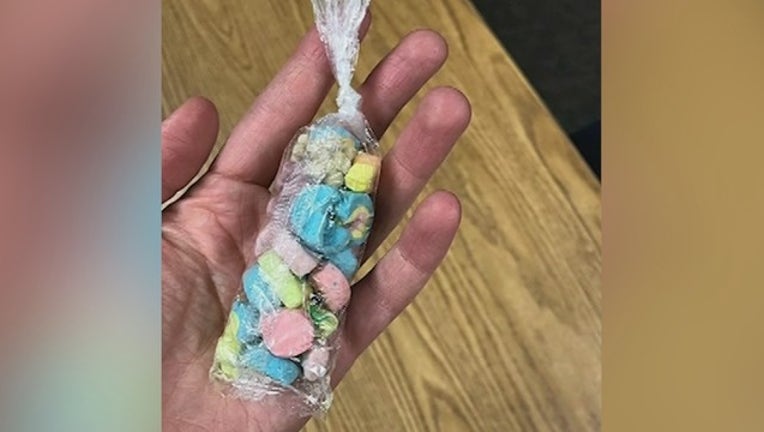 article
KENNEWICK, Wa. (FOX 5 Atlanta) - It's the thought that counts.
How many times have you used that phrase, without really understanding the message?
Well this Christmas, it's a message teacher Rachel Uretsky-Pratt in Washington State says she'll never forget.
That's because one of her students with nothing to give, gave a small token of appreciation to her favorite educator.
The student took all the marshmallows out of the free breakfast cereal she gets at school and gifted them to Rachel.
And as we all know, the marshmallows are the best part of Lucky Charms.
The student told Rachel that she wanted to show her appreciation for her and this was the only thing she had to give.
Uretsky-Pratt posted the picture to Facebook saying "Be grateful for what you have, and what others give you. It all truly comes from the deepest parts of their hearts."
The post quickly went viral thanks to it's amazing, inspirational message.