2 students arrested after guns, marijuana found at Arlington's Bowie High School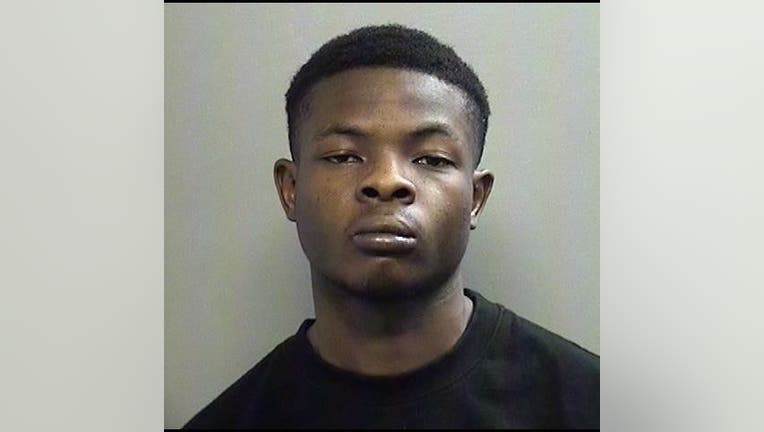 article
ARLINGTON, Texas - Two teenagers were arrested Friday morning after Bowie High School officials said they found two handguns and marijuana during a search of their backpacks.
One of the students has been identified as 17-year-old Machai Kelley. The other student is a juvenile, so his name will not be released.
Police were called to the school by staff after they reported finding the guns and marijuana.
READ MORE: Homicide victim found in Dallas creek identified as 16-year-old girl
Responding officers took the teens into custody after locating the items.
Kelley faces charges of unlawful carrying of a weapon in a prohibited place and possession of marijuana. The other student was charged with unlawful carrying of a weapon in a prohibited place.
Arlington ISD released a statement that said the district sent  a letter to "all Bowie High School parents alerting them of the situation and encouraging them to help the district by ensuring their children understand that there is no place for weapons on any Arlington ISD campus."