Student shoots self in Ohio school bathroom, no one else hurt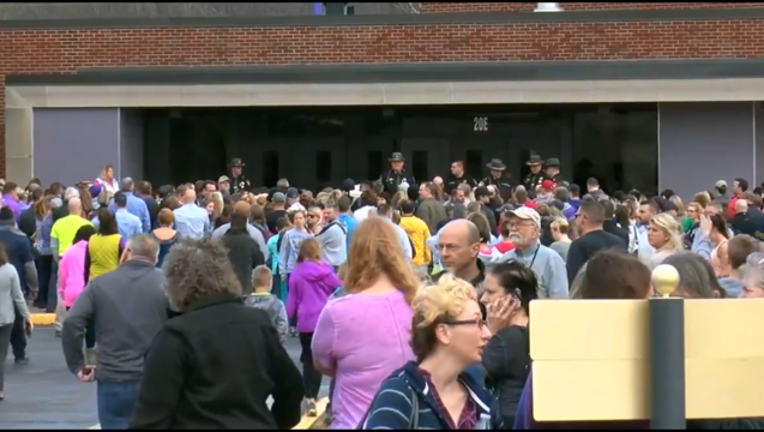 article
MASSILLON, Ohio (AP) - Authorities say a seventh-grader who shot and injured himself inside an Ohio middle school bathroom also had a device in his backpack meant to cause a distraction.
Police emphasized the device wasn't an explosive that would've harmed anyone.
Investigators say no other students were hurt Tuesday morning in the shooting at Jackson Middle School, near Massillon. It's not clear yet whether the shooting was intentional.
Authorities say the student is being treated at a hospital, but his condition hasn't been released.
Jackson Township Police described the weapon as long gun. Officials didn't know how the boy got the gun or if anybody else may have been involved or knew something.
Parents rushed to the school to get their children after the school sent out a notice about the shooting.