Storm chances may threaten 4th of July plans in North Texas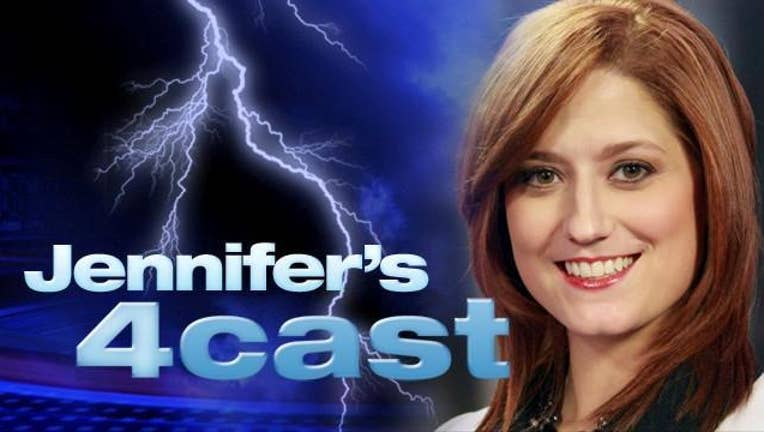 Showers and storms (especially north of I-20) continue to pop this morning with about 40% coverage. This afternoon, coverage reduces to 30% but a few storms could be severe with flooding rains and high winds. Mostly cloudy skies will prevail with a high of 91°. After the sun goes down the chance for rain goes down as well to 20%. It's enough to check the WAPP before heading out to fireworks just in case you'll need your umbrella.

Saturday brings a 30% chance of rain, but most spots will stay dry with a high of 93°. Sunday sees a 20% chance of rain with a high of 92°.

Next week brings more 90s and more heat by the end of the week.