State Police: North Texas couple's deaths were murder-suicide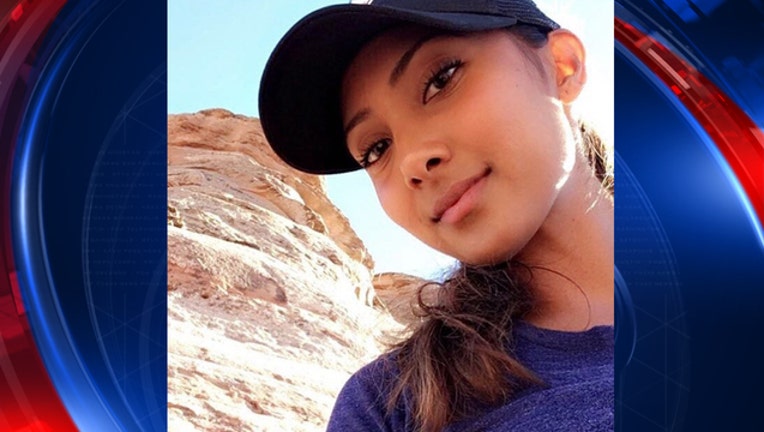 ALBUQUERQUE, N.M. (AP) - New Mexico authorities have concluded that a Texas married couple found fatally shot in a pickup parked along Interstate 40 west of Albuquerque died from a murder-suicide.
A New Mexico State Police statement did not specify which of 31-year-old Jacob Kokotkiewicz and 32-year-old Ursula Tammy Kokotkiewicz killed the other Thursday, but the statement said Jacob Kokotkiewicz was found with a handgun between his legs.
The statement said there was no evidence that anybody else was involved and that investigators will check electronic devices found in the vehicle as they try to determine a motive.
A State Police officer found the bodies of the couple from Flower Mound after stopping to check the welfare of the occupants of the vehicle.
It was parked on the eastbound shoulder with its engine running.