State lawmaker from Dallas sued for unpaid taxes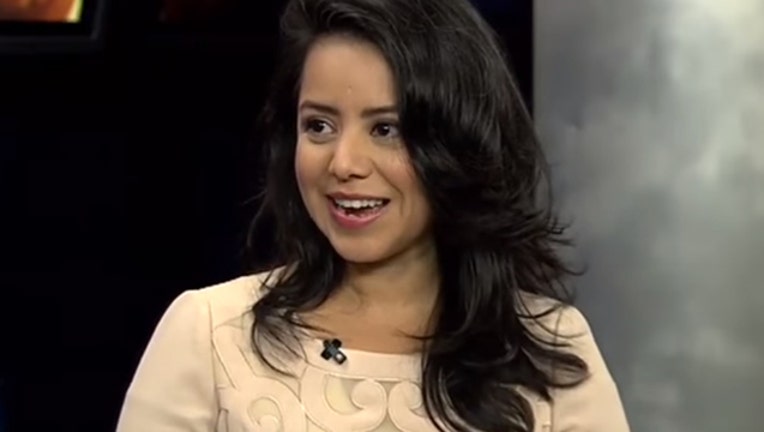 DALLAS - A state lawmaker from Dallas is being sued over unpaid property taxes.
According to the lawsuit, State Rep. Victoria Neave owes more than $26,000 in unpaid property taxes on a northeast Dallas home she co-owned with her ex-fiancé.
A number of taxing entities in Dallas County filed the lawsuit. It also says Neave may owe taxes to Richardson ISD.
In a statement to several Texas publications, Neave said she moved out of the home in 2015. She also said she's working to resolve what she calls a "financial struggle."