State Department warns of possibly tainted alcohol in Mexico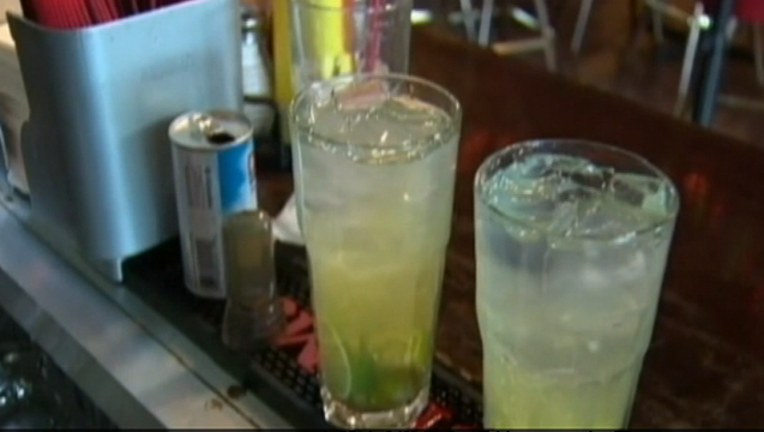 article
MILWAUKEE (AP) - The U.S. State Department is warning tourists going to Mexico about reports of tainted or substandard alcohol causing drinkers to become sick or pass out.
The Milwaukee Journal Sentinel recently reported about travelers becoming sick after drinking alcohol at Mexican resorts. In January, a 20-year-old Wisconsin woman vacationing in Mexico with her family died after she was pulled from a resort pool.
The State Department added the warning to its travel site for Mexico on Wednesday. The warning advises tourists to drink in moderation and seek medical attention if they begin to feel ill.
State Department spokeswoman Pooja Jhunjhunwala told The Associated Press that the warning had been added following reports about recent incidents in which people in tourist areas had fallen ill or blacked out after consuming allegedly tainted or substandard alcohol. She said the State Department had consulted with U.S. diplomatic posts in Mexico about the concern.
"U.S. citizens should also contact the nearest U.S. Embassy or consulate in Mexico," Jhunjhunwala said.
Abbey Connor of Pewaukee died after being pulled from a pool at the Paraiso del Mar, part of a cluster of Iberostar resorts near Playa del Carmen, Mexico, the Journal Sentinel reported. She was brain dead and was flown to Florida, where she was taken off life support.
Connor's 22-year-old brother also reported blacking out. He had a lump on his forehead and a severe concussion. The two had arrived with their mother and stepfather at the resort just hours earlier and had been drinking at a swim-up bar.
Following the initial report, the newspaper received accounts from more than three dozen people reporting similar experiences after drinking limited amounts of alcohol at all-inclusive Mexican resorts in the region.
In a statement last week, Spain-based Iberostar said the company adheres to strict regulatory standards and only purchases "sealed bottles (of alcohol) that satisfy all standards required by the designated regulatory authorities."
___
Information from: Milwaukee Journal Sentinel, http://www.jsonline.com