Southlake mail thieves sentenced to 2 years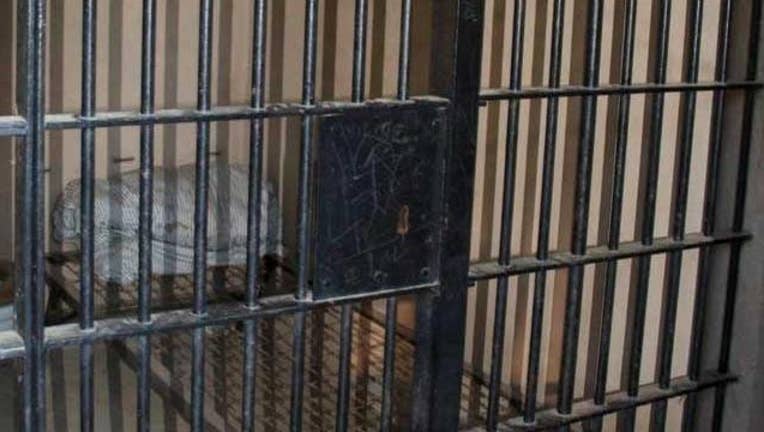 A couple who admitted stealing mail from North Texas residents has been sentenced to at least two years in prison.
Authorities began an investigation after several Southlake residents reported their mail was stolen.
One victim never received a credit card that was mailed. It was later tracked to a Grapevine store and then traced to William Maglicco and Erica Gibson.
Investigators found hundreds of pieces of stolen mail in their home.