South Oak Cliff HS parents renew demands for a new school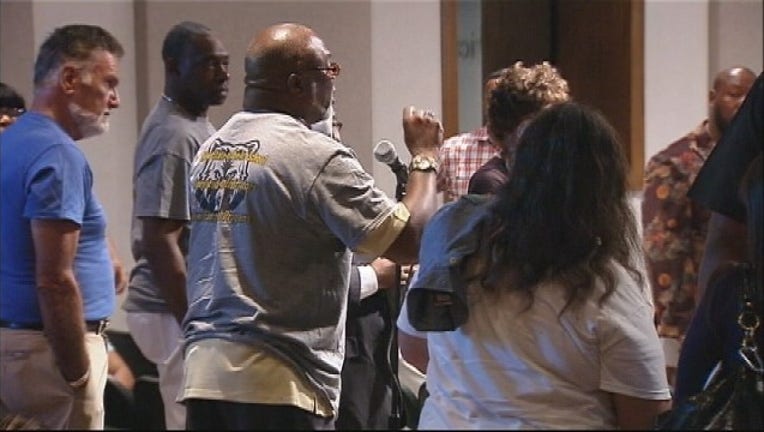 article
DALLAS - Parents are upset about conditions at South Oak Cliff High School in Dallas.
"We cannot take a cover up. We need a new school," one frustrated parent said at Thursday's Dallas ISD board meeting.
The parents told the school board they've had enough of a leaky roof and other issues. This week the natural gas was turned off because of a leak.
The district recently replaced the heating and cooling systems at the school, but parents said the aging building needs more than patchwork fixes.
"They want to do some renovations. That's not a bad idea. It's $52 million. But if you're gonna do renovations, it can't be patch work. You need to take care of the hazards. You've got hazards in the floor with asbestos. You've got hazards in the windows with asbestos. You've got lead in the water," said Rev. Horace Bradshaw, president of the alumni association.
DISD recently increased spending on renovations from $13 to $40 million. Many parents would rather see a new school.
Tests also showed the level of lead in the school's drinking water is considered safe.