Sources: Mavericks agree to deal with center DeAndre Jordan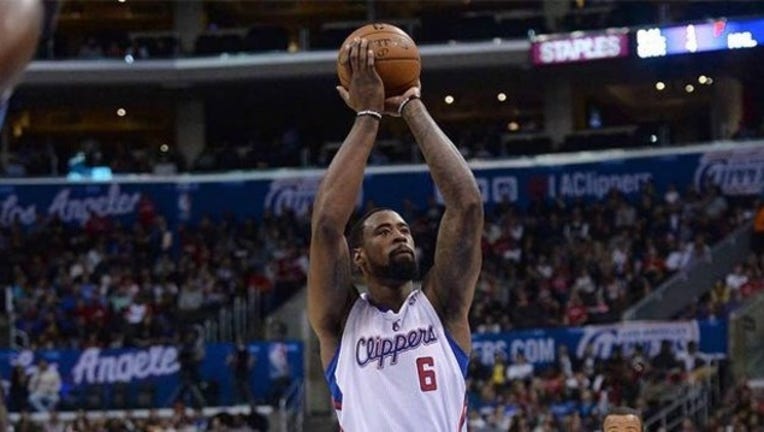 The Mavericks reportedly have landed one of the biggest free agents available this offseason in the NBA.
Multiple sources reported Friday afternoon that center DeAndre Jordan would agree to join the Mavericks.
Jordan would reportedly be signing a four-year, $80 million deal.
Jordan and LaMarcus Aldridge were the top two names in free agency this offseason.
Jordan played seven seasons with the Los Angeles Clippers before becoming a free agent this summer.
The Mavericks intensely worked to sign Jordan, meeting with him in California. Dallas player Chandler Parsons was especially involved with Jordan's recruitment.