Some Texas lawmakers want to change fireworks laws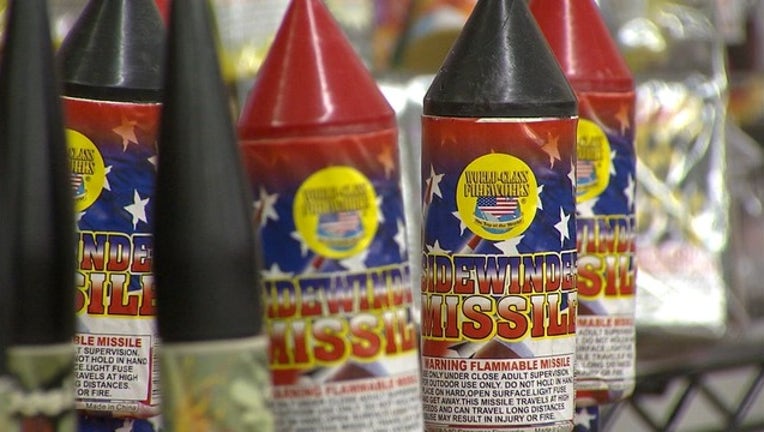 AUSTIN, Texas - The Texas Legislature may allow fireworks sales in more unincorporated parts of Texas.
Currently, sales are only allowed around the Fourth of July, Christmas and New Year's Day.
One bill in Austin would allow year-round sales like Oklahoma has had since 2010. Other bills would add holidays like Labor Day, Juneteenth, Texas Independence Day, San Jacinto Day and Cinco de Mayo.
Supporters claim it's a matter of freedom. But opponents believe it would increase the risk of wildfires.
"So for districts like myself who have a growing and large Hispanic population, currently they are not able to enjoy some of the freedom, I would say, of other areas. So we'd like to take it statewide," said State Rep. Jonathan Stickland, a Republican from Bedford.
"There is an open question about whether burn bans apply to fireworks. Rather than to have to reach into that, we think local communities should be able to decide about fireworks specifically," said James Allison with the County Judges and Commissioners Association.
The bills would only target unincorporated areas of the state and would not prevent cities from banning sales.
A committee votes on the fireworks bills next month.