SMU's Meadows Museum celebrates 50th anniversary with exhibit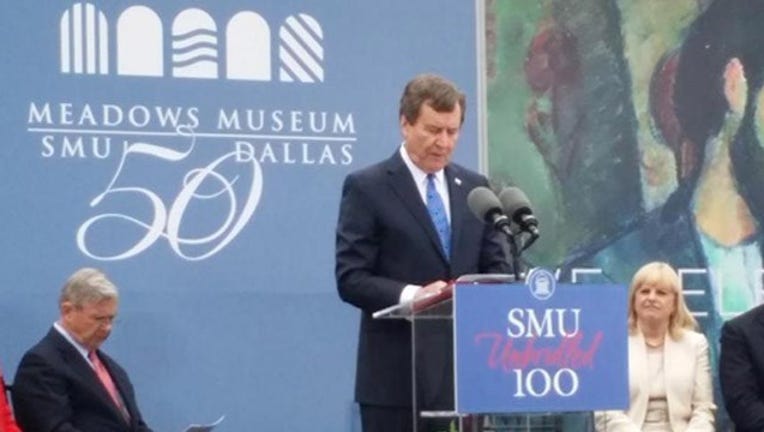 article
An exhibit of art from a Spanish couple considered among the world's top collectors will be the cornerstone of the Meadows Museum's 50th anniversary celebration.
The exhibit featuring the private collection of Juan Abello and his wife, Anna Gamazo, opens Saturday at the museum on the Southern Methodist University campus in Dallas. It's the first exhibit in the U.S. of their collection.
More than 100 works spanning the 15th to the 20th centuries will be displayed. Artists include Francisco Goya, Salvador Dali, Pablo Picasso, Edgar Degas and Henri Matisse.
The Meadows Museum was founded by Dallas businessman Algur H. Meadows, who devoted his fortune collecting Spanish masterworks.
The museum, which opened in 1965, is today the home to one of the largest collections of Spanish art outside of the country.