Smallest crowd in five years at Monday's Rangers game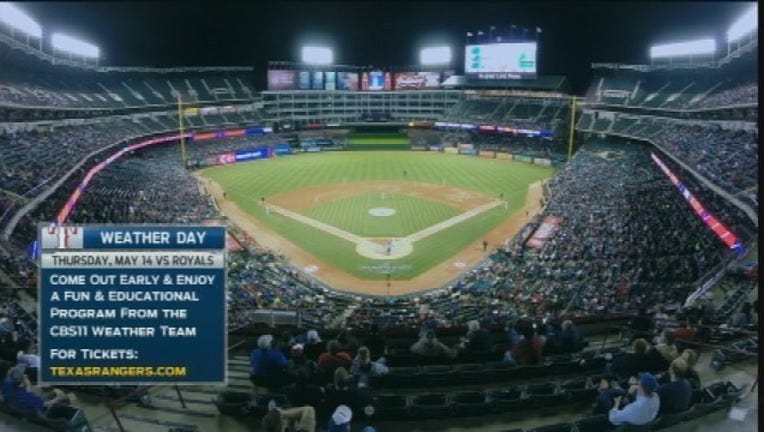 The Texas Rangers season is only a week old, but the team has already hit a new low off the field.
The club said 18,401 people showed up for Monday's game against their division rival, the Los Angeles Angels.
That's the smallest home crowd in five years for the Rangers.
The Rangers never had a crowd smaller than 20,000 from 2011-2014. The last time the Rangers had attendance smaller than Monday's game was a July 2010 game.
Season ticket sales have also dropped for Texas in 2015.
Monday's game was just the fourth home game of the season for Texas. The club did sell out its home opener on Friday against Houston.