Six-year-old girl dies days after being pulled from Fort Worth pool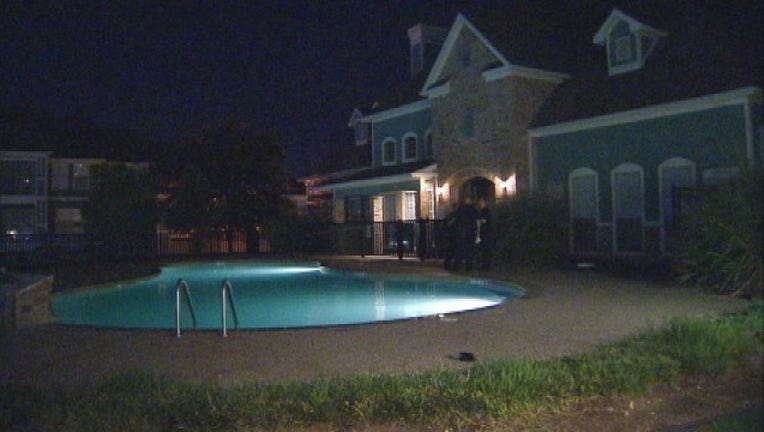 article
A 6-year-old girl has died two days after being pulled unconscious from a pool at a southeast Fort Worth apartment complex.
Wavery Williams, 6, died Friday morning at Cook Children's Hospital after going under water at the Villas by the Park apartments on East Berry Street on Wednesday night.
Witnesses told police other children in the pool found her unconscious in about four feet of water. They performed CPR until paramedics arrived.
Williams was taken to the hospital in critical condition on Wednesday night.
This is the fifth child drowning death in the last week and a half in North Texas.
A six-year-old boy died Wednesday afternoon after drowning at a community pool in Fort Worth. Last week three children drowned a pool at an Irving apartment complex pool.