Silver alert canceled, missing woman found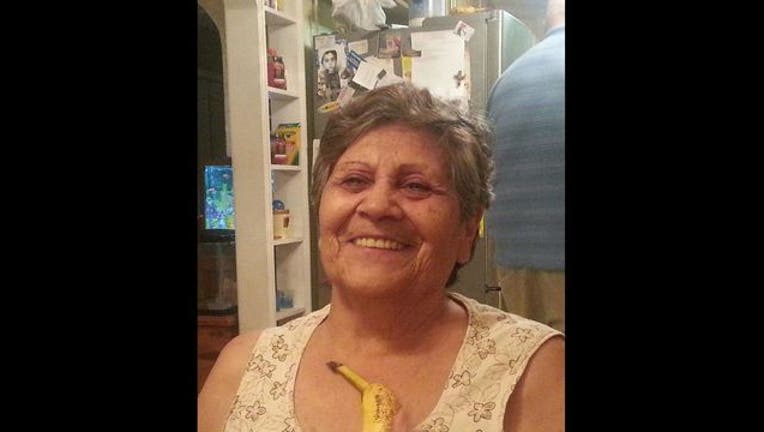 A silver alert was called off around 9:30 Sunday morning after Plano police announced a missing woman with cognitive impairment had been found. 

Police credit a citizen and an overhead TXDOT traffic sign. Someone noticed her and contacted authorities.

77-year-old Blanca Piccolo had been last seen Saturday driving a red Nissan Stanza in the area of Highway 455 and Highway 377 in Pilot Point, Texas. No word on where she was finally found.