Shooting at Match Box Club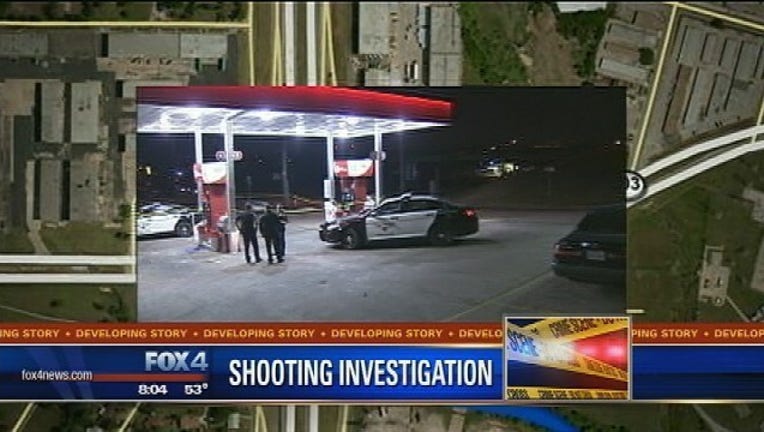 Fort Worth police are investigating a shooting that happened at a Fort Worth night club Saturday morning.
The shooting happened around 5:00 a.m., according to Fort Worth police.
After it happened, the victims drove from Match Box Club to a convenience store in east Fort Worth to get help.
That store is on east Rosedale Street, near east loop 820.
Four victims were taken to John Peter Smith Hospital.
One is in serious condition.