Shooting at East Fort Worth home leaves two dead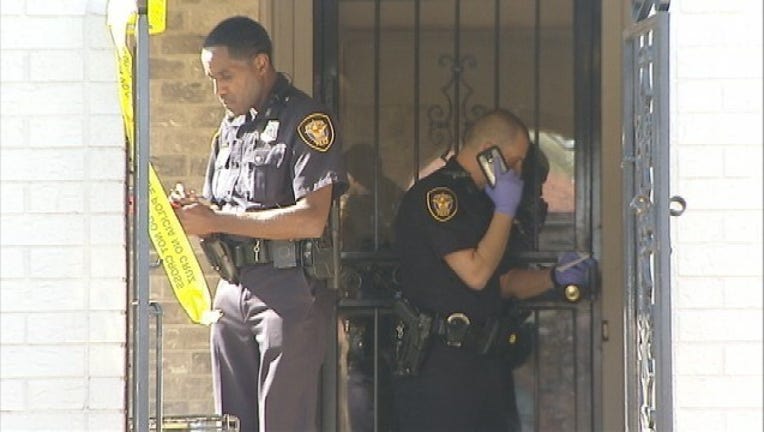 Fort Worth Homicide Detectives are working to determine what led to the shooting deaths of two people in an East Fort Worth home.
Police were called to a residence located in the 7400 block of Beaty St. around 6:30 a.m. Saturday morning.
Police found a man dead at the scene. He has been identified as Terry Martin, 46. Police also located a 48-year-old woman who was transported to the hospital in serious condition where she later died. Police say both had apparent gunshot wounds to their body.
Officials say both individuals lived at the residence, hut their relationship is unknown at this time.
Police have not said if this was a domestic shooting or if the shooter is from outside the home. They will not say if there is a suspect at this time.
More information will be provided as details become available.