Shooter fires at three motorists in Central Oak Cliff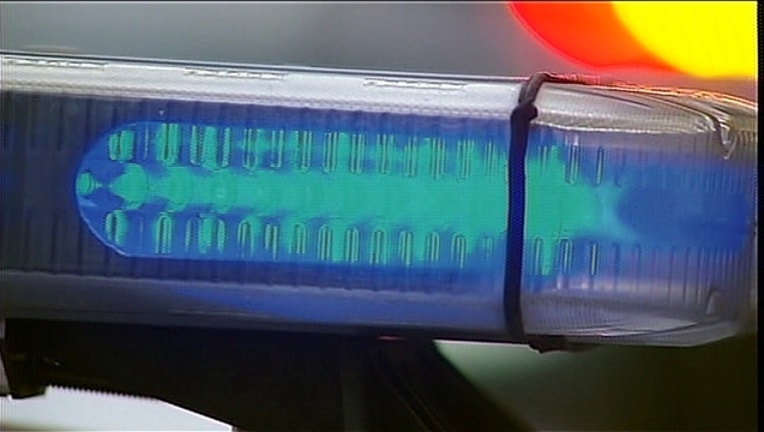 article
A suspect in a car shot at other motorists in three incidents Monday morning in Central Oak Cliff.
The shootings happened on S. Hampton Road between W. Illinois Avenue and Loop 12 between 6 a.m. and 6:30 a.m. One of the three shooting victims was injured, police said.
All three victims gave varying descriptions of the suspect vehicle, but each said it was a pickup truck. Police believe the narrow time frame and proximity to each other makes the incidents related.
Police said the suspect vehicle may have damage to the rear passenger side tire or quarter panel. One victim said the suspect wore dark gloves and a mask.
The victims are not related in any way and the number of people in the suspect vehicle is unknown, police said.
Police ask that anyone with information on the shootings call Det. Bailey at (214) 671-3663 or the Assault Unit at (214) 671-3584. Callers who want to remain anonymous can call Crime Stoppers at (214) 373-TIPS. Crime Stoppers will pay up to $5,000 for information that leads to an arrest and indictment of a suspect.