Seven injured in Arlington Duplex fire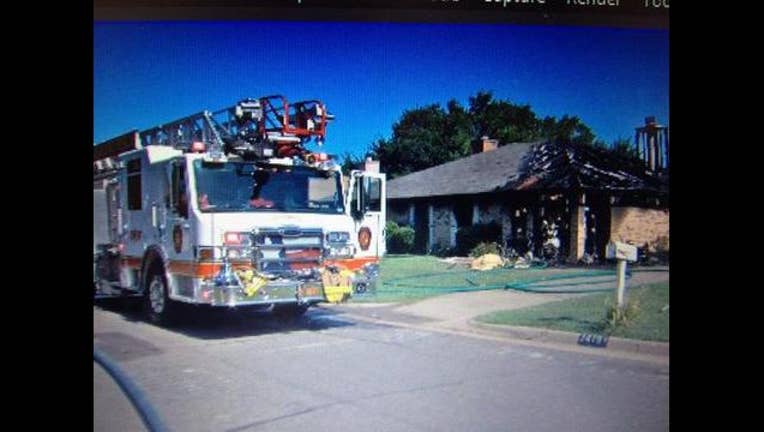 Seven people were taken to local hospitals following a duplex fire Saturday morning on the west side of Arlington. One victim suffered burn injuries, six others suffered smoke inhalation according to firefighters.
Firemen from Pantego were the first to arrive on scene and quickly requested a second alarm because of fire coming through the roof of the duplex. One person who lived in a unit with five other people could not get out of the burning structure. When firefighters arrived the five other residents of that unit were taking turns going into the burning building to the save the person. Arlington firemen were able to rescue the person. The resident of the second unit in the duplex was able to get out of the building on there own.
The resident with burn injuries was taken to Parkland Hospital in Dallas. The others were treated for smoke inhalation at area hospitals. No names have been released yet.
The Arlington fire marshal says the cause of the fire has not yet been determined.