Second suspect arrested for illegal butt injection murder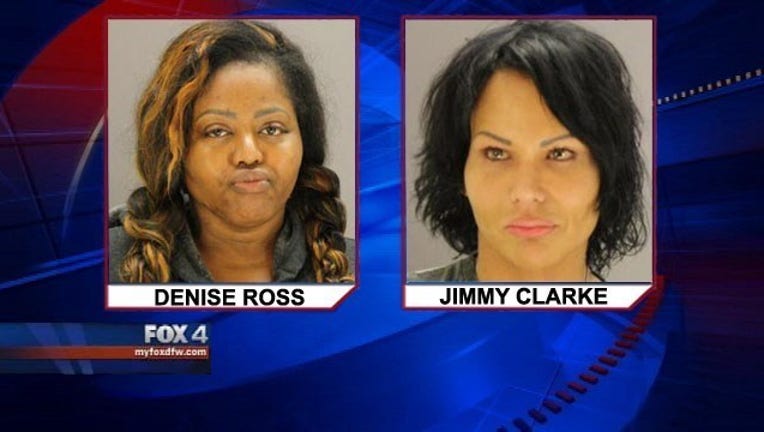 article
A second suspect is now charged with murder for the death of a Dallas woman who received illegal butt injections.
Wykesha Reid was found dead in February.
The charges against the owners of the business where Reid got her injections were upgraded after a medical examiner ruled her death was a homicide.
An arrest warrant was issued for Denise Ross late Wednesday and she turned herself in to police just after midnight.
Jimmy Joe Clark, who is also known as Alicia, was re-arrested earlier this week.
Both Clarke and Ross are also charged with practicing medicine without a license.