Second Dallas Co. child dies from the flu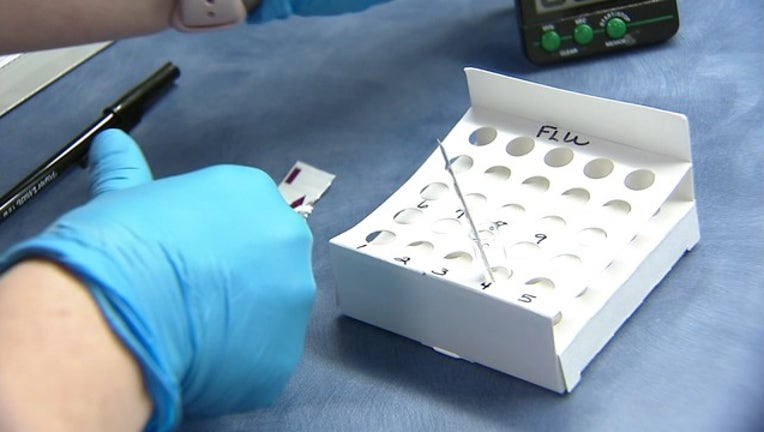 DALLAS - Dallas County has had its second child death from the flu this season.
The child who died was only 8 years old but had a pre-existing health condition, according to health officials. The child's identity was not released.
The death brings the total number of flu deaths for the county up to 79.