Seattle retailer making 12,000 joints for Super Bowl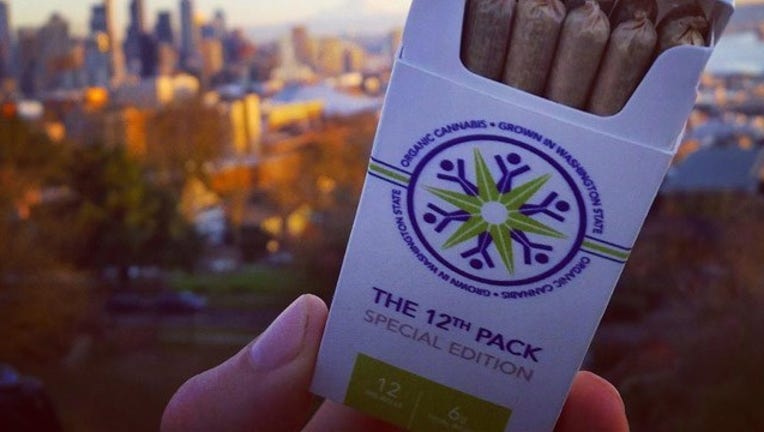 article
A Seattle marijuana retailer is making 12,000 joints for the 12th Man just in time for the Super Bowl
Marijuana store Solstice said its goal is to produce 12,000 joints for its "12th Pack," a special edition of a 12-pack of joints named after the fans of the Seattle Seahawks.
The retailer said the packs will only be sold to medical marijuana patients, but available for recreational users by the start of the 2015 regular season.
Medical and recreational usage of marijuana is allowed in the state of Washington.
The Seahawks look to win their second Super Bowl in a row on Sunday against the New England Patriots.