Searchers look for missing man in Joe Pool Lake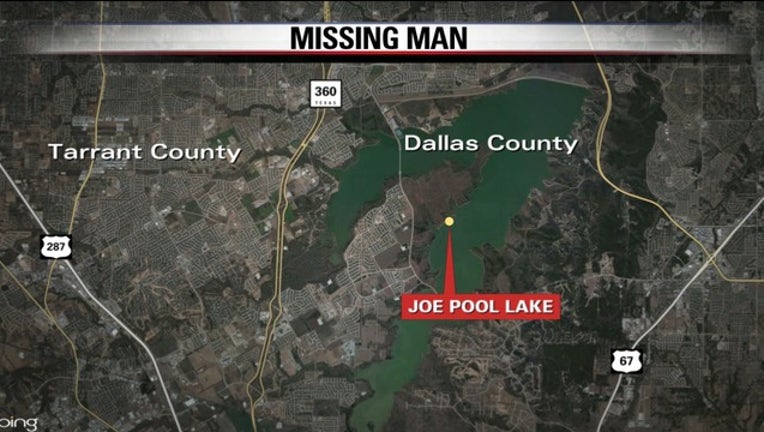 DALLAS - State game wardens will resume the search for a man who drowned at Joe Pool Lake in southwest Dallas County.
The man has been missing since Monday morning. Few other details about what happened to him were immediately available.
Divers spent most of Monday looking for his body. A helicopter also helped searchers in boats.
The man's name has not yet been released.