Saturday evening plane crash into Trinity River kills two near Houston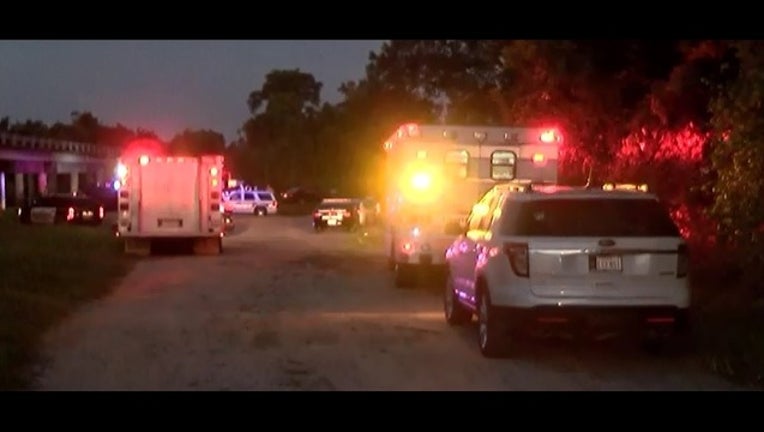 article
   LIBERTY, Texas (AP) -- The Liberty County Sheriff's Office says two men died in a plane crash as they were apparently performing stunts above the Trinity River.
   The office says in a statement that the pilot  Patrick Joseph Falterman, 26, Cleveland, Texas, and his friend, Zach Esters, 25, who was visiting from Louisiana, died after the plane went nose-down about 6:50 p.m. Saturday into the river about a quarter mile south of the Highway 105 bridge in Liberty County.
 
   The office says witnesses saw the plane flying low over the river. The office says that pilot appeared to be attempting stunts, one of which was a backward loop when, witnesses said, the engine stalled at the peak of the loop maneuver causing the aircraft to roll over and crash.
 
   Sheriff's deputies who were called to the scene found the plane 8 to 10 feet deep in the water.
 
   The office says the witnesses to the crash including the family of the pilot.