Santaland and Snowday experiences open at Galleria Dallas
DALLAS - From the iconic 95-foot-tall Christmas tree to the must-visit Santa in his chalet, Galleria Dallas is a spot you don't want to miss during the holidays.
Snowday is an immersive photo experience inside the mall with new rooms to see this year.
The attraction has an infinite tunnel of gingerbread men, an upside-down room, an interactive spaceship experience, and even a room that pays homage to the days of black and white television.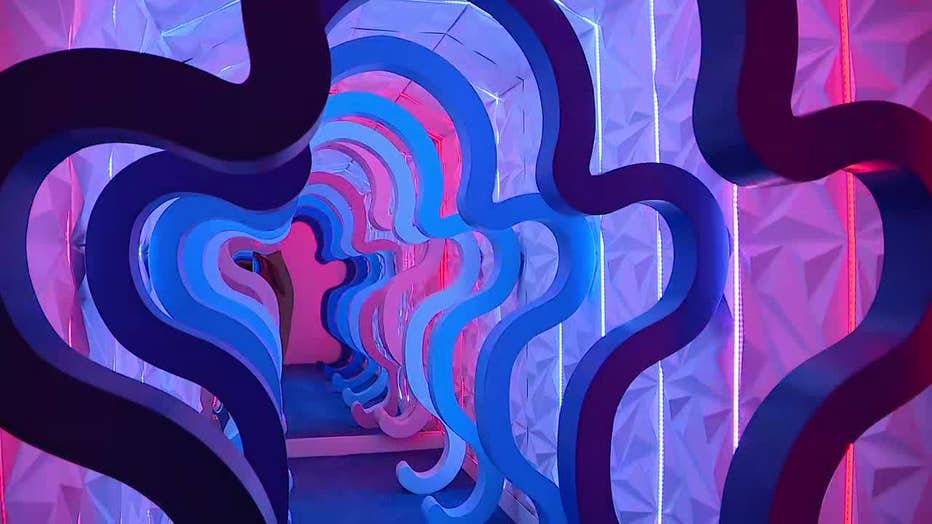 Other new holiday features at the mall include an enhanced train ride and an enchanted forest for people waiting to meet Santa in Santaland.
Snow will fall as people exit the train and walk through the forest toward Santa's chalet.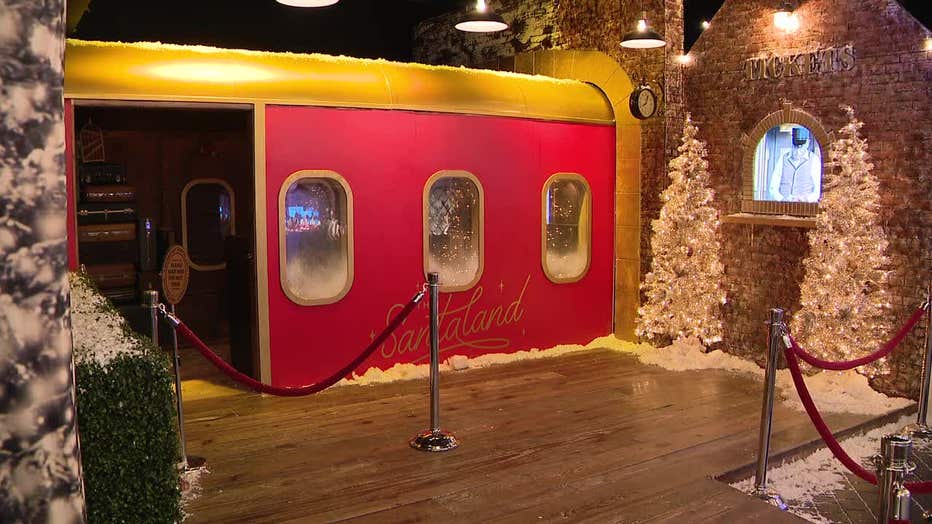 Santa will be visiting the mall for photos daily through Christmas Eve.
He'll welcome pets on Wednesday nights and will have Spanish options on Thursdays.
There's also an event on Dec. 17 for families with children who have special needs and sensory issues.
Mrs. Claus will read stories to children every Saturday through Christmas.
Galleria Dallas will also host two tree-lighting ceremonies this Friday and Saturday at noon.
Afterward, the nation's tallest indoor Christmas tree will light up for a special music and light show every two hours each day from noon to 8 p.m. 
For more information, visit galleriadallas.com/holiday.