Safe burglars sought by Dallas PD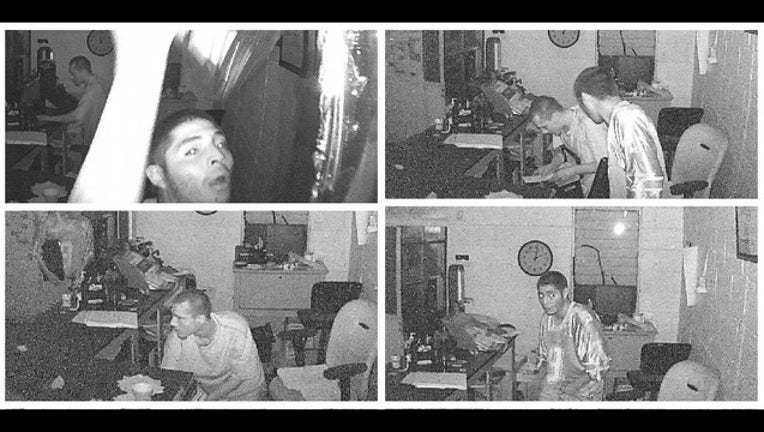 The Dallas Police Department is looking for two suspects who were caught on camera stealing a safe.
It happened on July 4 at approximately 1:00 a.m. in the 1900 block of South Llewellyn Avenue.
The suspects entered a Car Spot business through a broken window and removed a safe along with other property.
The suspects are described as two Latin males between 23 and 30 years old. They are approximately 5'8" in height and weigh approximately 150 pounds.
If anyone knows the identity of the suspects in this case, they are asked to contact Crime Stoppers at 214-373-TIPS (8477).