Russian media: Plane with 71 aboard crashes near Moscow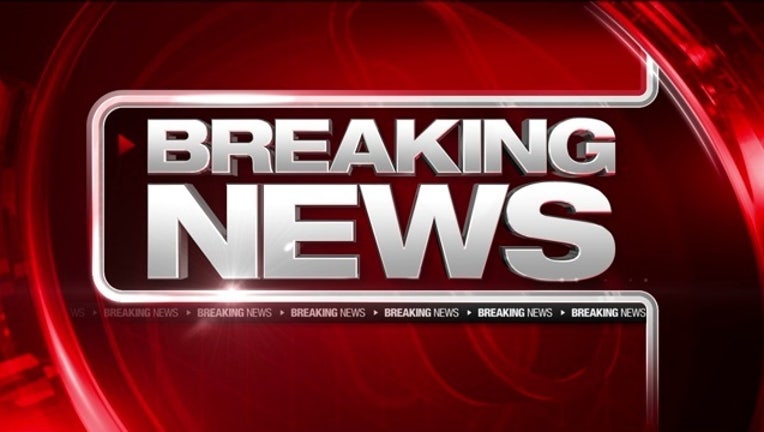 MOSCOW (AP) - Russian news reports say a passenger airline has crashed in the Moscow region.
The reports Sunday cited multiple unidentified sources. The Emergencies Ministry said it has sent crews to the reported crash site.
The reports said the plane was an An-148, a regional jet belonging to Saratov Airlines, that had taken off from Domodedovo Airport with 71 people aboard.